Proven & Trusted Partners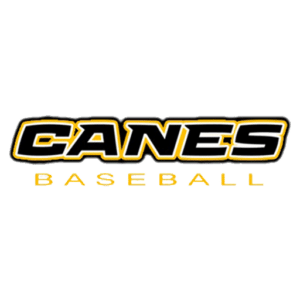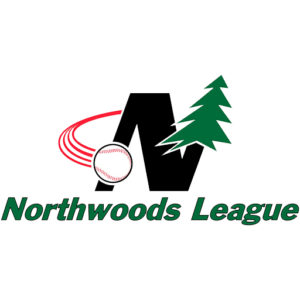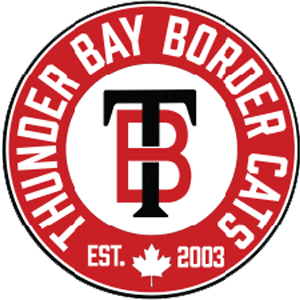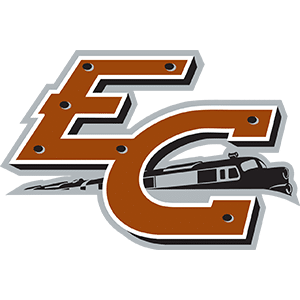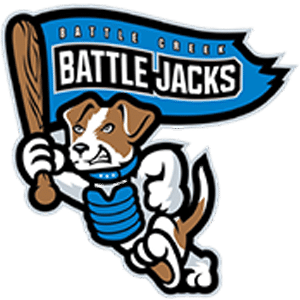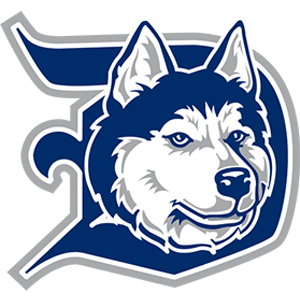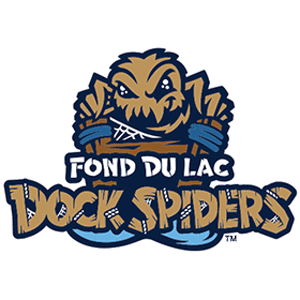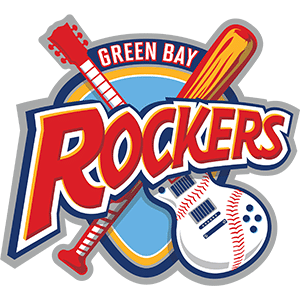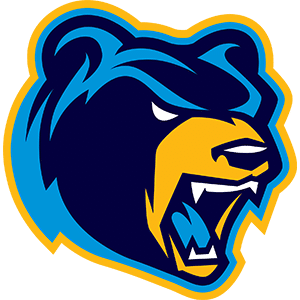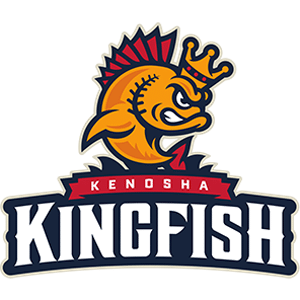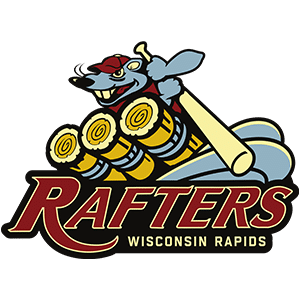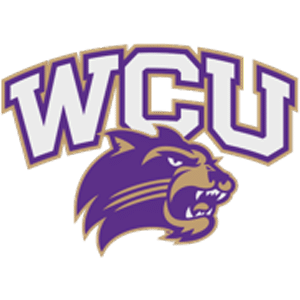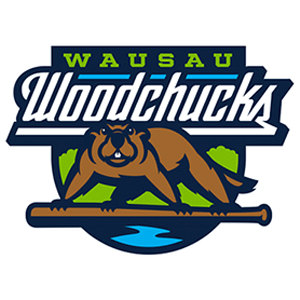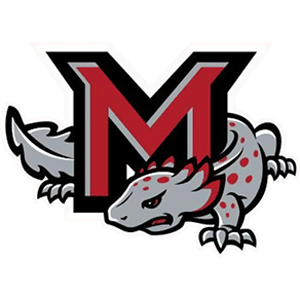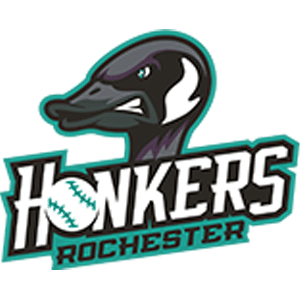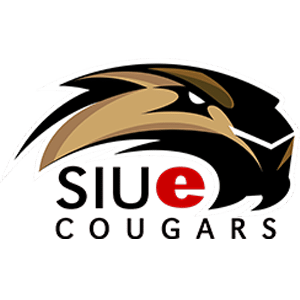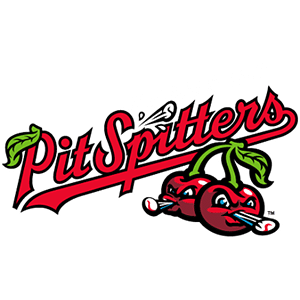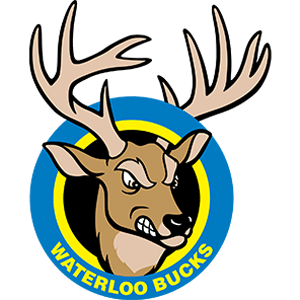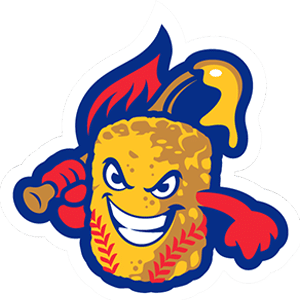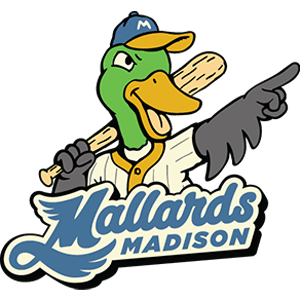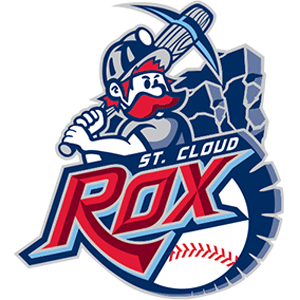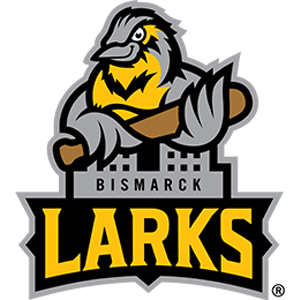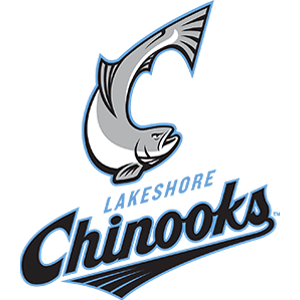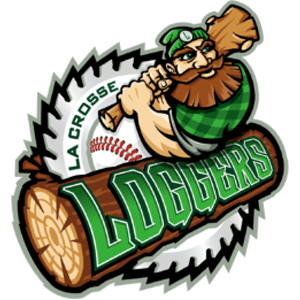 Step 1
Coach builds their pitch calls & offensive plays in app
Step 2
Coach sends in the pitch call or offensive play to players on-field via the coaches app
Step 3
Player devices display the call
Step 4
The GoRout Baseball coaches application is robust and simple. From building pitch calls to offensive plays, to setting defensive shifts for hitters, everything is one touch away.
The GoRout Baseball on-field players devices require no set up, pairing, or programming. Each device is fully encrypted and ready to start receiving calls right out of the box.
GoRout Baseball is approved for in-game use at the college and high school levels.
Game Changing Visuals
With the integration of 643 Charts, teams that use both platforms will now be able to instantly communicate Spray Charts and Lineup Analysis directly to GoRout player devices with the press of a button. Learn more about the partnership by reading the full press release below.
With the push of a button, coaches can communicate instantly with every player on the field. From building pitch calls to offensive plays, to setting defensive shifts for hitters, everything is one touch away.
Our team has been in the coach's office, the locker room, and on the field. Our experience helps us build a system that is seamless for coaches to use.
No. As of the 2017 season, all of our products use GoRout Air™. GoRout Air™ is the most advanced networking system we've ever built. Powered by a national infrastructure, GoRout Air™ uses a spectrum frequency system that allows our software and hardware to communicate via radio airwaves coast-to-coast across the United States, providing teams with the purest, cleanest, and most efficient way to transfer and send real-time play data on the field without disruption. No Syncing. No Routers. No Setup. No Wifi required.
Yes. Our devices are very bright and players can adjust the visual appearence on the devices from light mode to dark mode to ensure they see the screen on sunny days, night games, or overcast days.
The GoRout system can be used in all types of weather (high heat/humidity, snow, rain, etc.) without worry.
GoRout offers a fully customizable experience for all coaches and teams. Packages start at 1 device (NFHS approved for coach to catcher) and can be expanded on at any time. A GoRout sales representative can work with you to determine the best possible package for your team and budget.
Yes. We provide each NCAA team with an approved single-app mobile tablet that only allows access to our Baseball In-Game application.
They rarely do, but every device comes with a 100% full-coverage warranty that includes breakage. (The warranty does not include lost/stolen items).