What is
real-time, on-field information
Gives coaches and players real-time, on-field access to information
Communicated via wearable displays
smart devices may vary based on you package.
Improves Your decision-making
Improves on-field performance during games and practices.
NCAA Approved
In-Game Product
GoRout has in-game products that are approved by the NCAA.
Display critical information in real-time to players on-field though our visual communications platform via wearable displays
The better, faster
in-game

play calling system

These are examples. Every team's experience is fully customizable!

Coach builds game plan in software*

Coach sends play call to players on-field via GoRout sending device

Player devices display play call and coaching points

Players execute & WIN!
GoRout Football Users as of 2.15.23
0

+

Total Teams Acquired YTD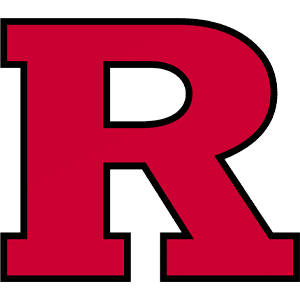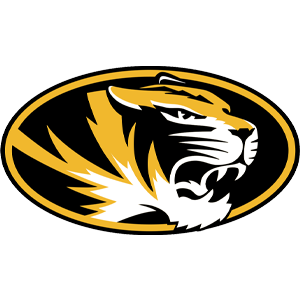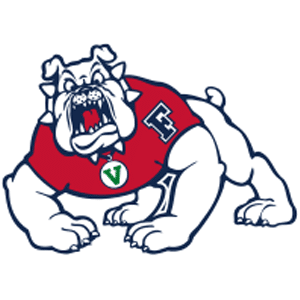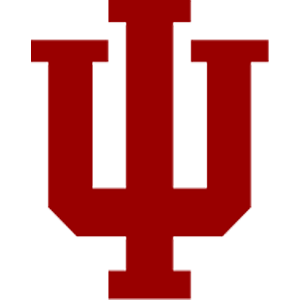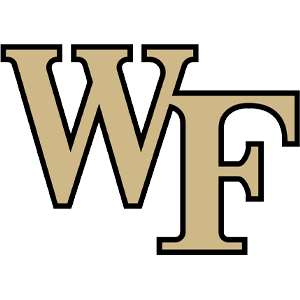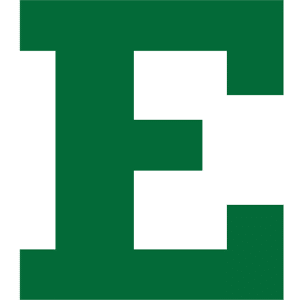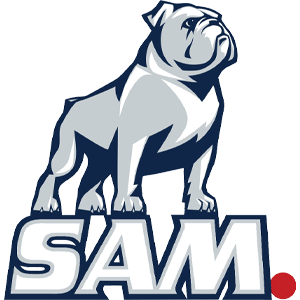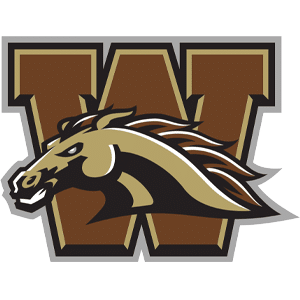 Official In-Stadium Network Provider
GoRout has secured Verizon as our Official In-Stadium Network Partner

Verizon delivers proven success with NFL

Real-time delivery of plays (300 milliseconds)
Dedicated support team for college football gamedays

Encrypted security for your team's devices
Instantly communicate play calls to your players, securely.
Coaching Staff builds the Game Day script/Call Sheet

Simple design with 'One-Touch' play calling

Play call display is fully customizable - can be the play call, a picture, color, play diagram, ANYTHING!

Devices can be distributed by side of the ball - enables each side to have a "play sender" without the need to swap devices.

Every play call is encrypted via the sending device and player device using 128-bit encryption.
Instantly receive play calls from the coaching staff, securely.
Players will receive play call, securely, on their wrist.

Players receive a haptic response (vibration) from device on new play call.

Each device comes with a 4-way privacy screen to protect your calls, so only players looking directly at the screen can view its content.
Our platform was built to help coaches securely communicate play calls instantly to players on-field in real-time to enhance decision-making and performance during games and practices.
Coordinator Calls Play Via Headset
GA/QC/SA Hears Play Call and Sends Play Via GoRout Sending Device
Any Player Wearing GoRout Player Device Instantly Receives Play Call on Wrist
"We love our GoRout system! We are able to embrace the pace in practice, and it allowed our players to fly around the practice field. Our scout team moving so fast allowed our 1's and 2's to see every look needed during the week."
Western Michigan University
"If you want to play fast draw cards. If you want to be ELECTRIC, use GoRout."
GoRout is currently working with its national network partner, Verizon Wireless, and the NFL's Event Frequency Coordination team to synchronize a solution across all NCAA and NFL stadiums.
In short - they don't! GoRout has only had to replace a handful of devices due to breakage in four years. To ease this concern, every GoRout device comes with a 100% warranty against breakage.
Since GoRout's in-game technology will be a fully customizable experience for you and your staff, our customer success team will be ready and able to train your staff on how to best implement GoRout in-game into your workflow.
No. Each device comes with a 4-way privacy screen to protect your calls, so only players looking directly at the screen can view its content.
Very. GoRout uses advanced encryption methods and secure network transmission systems to ensure your information is as secure as possible. Every GoRout system comes with a unique encryption key that is set at the server and device level for verification, preventing other teams from seeing your play calls.
The battery life lasts between 6-8 hours and will charge to 80% in less than 90 minutes.
Our devices are very strong and come with various levels of protection (padding, etc) to ensure players are protected.
The GoRout system can be used in all types of weather (high heat/humidity, snow, rain, etc.) without worry.
The GoRout in-game experience, just like GoRout's practice solution, is fully customizable based on your program's needs. Through conversations, some coaches will put on every player on their side of the ball, others will simply do those players who call plays. GoRout will work with each staff to identify their needs and offer solutions for their staff.